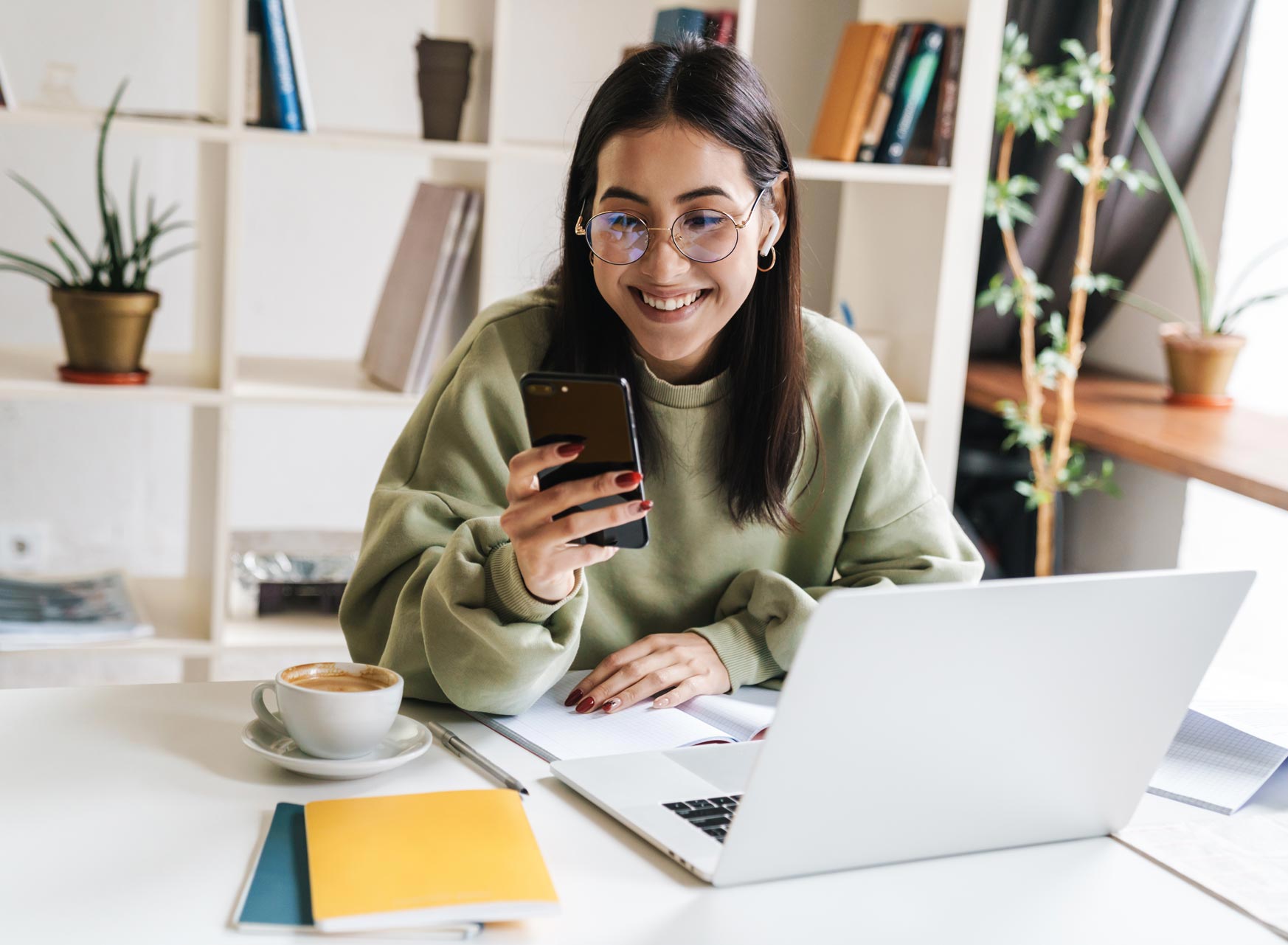 The Organisational Change is an instructor-led, hands-on certification training course. This course aims to build an understanding of the complexity of these changes in organisations in order to achieve healthy and productive ….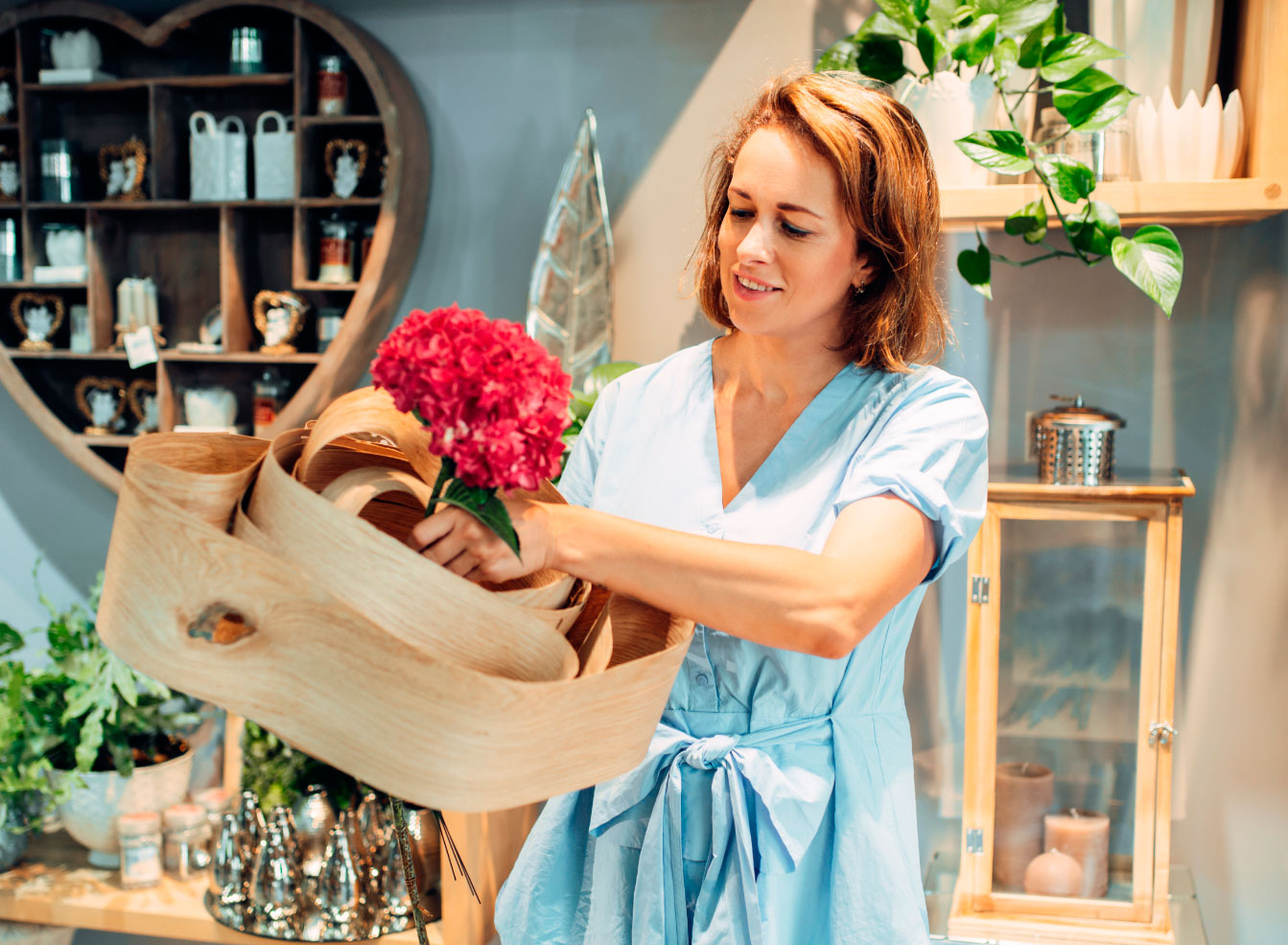 The Leading Change is an instructor-led, hands-on certification training course. This course covers how to lead and manage a change initiative that will have a direct impact on achieving the desired results.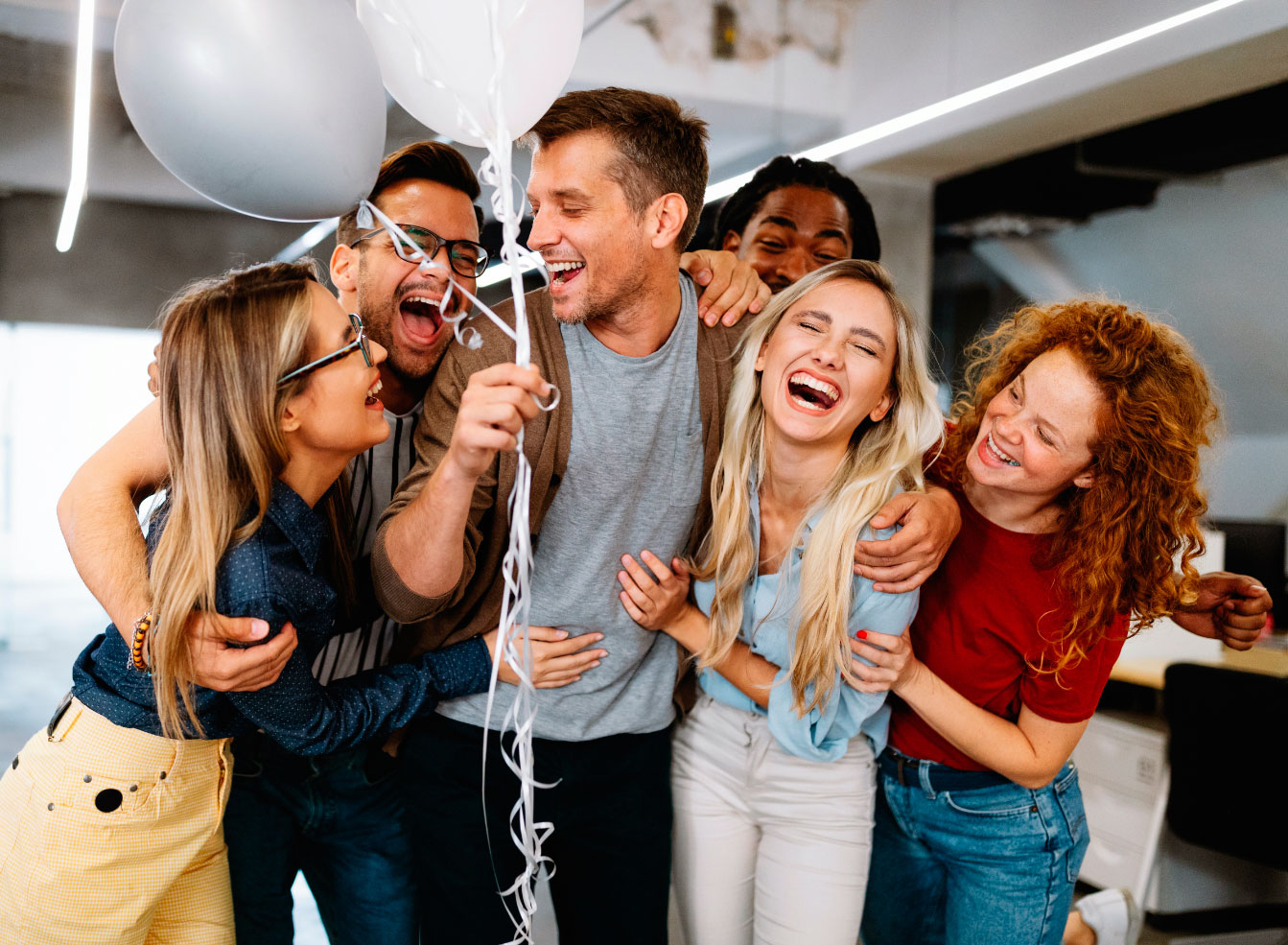 Change Management Practitioner
The Change Management Practitioner is an instructor-led, hands-on certification training course. This course covers how to change employees' attitudes towards change, which is often perceived with fear and resistance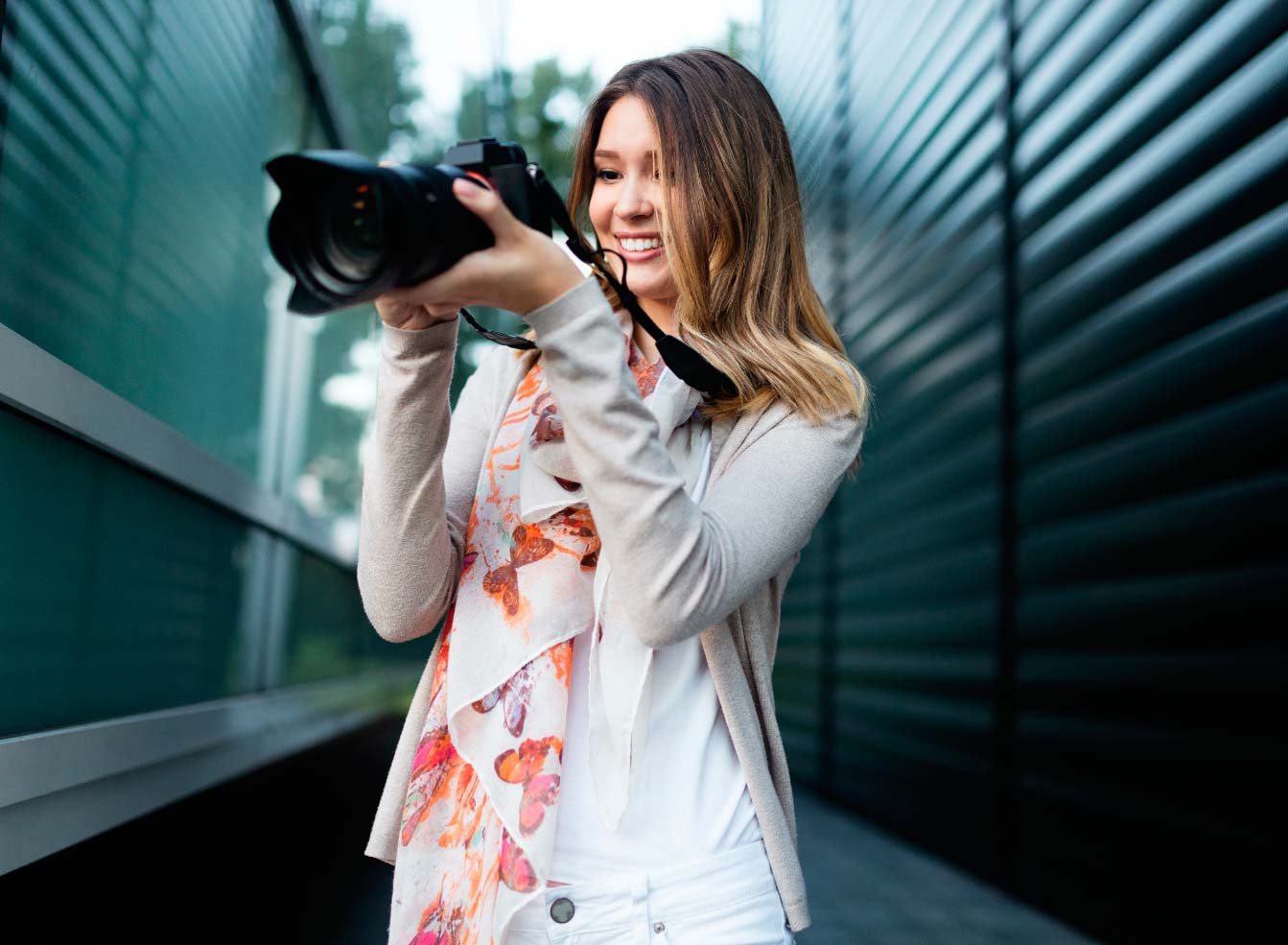 APMG Change Management Foundation
The APMG Change Management Foundation is an instructor-led, hands-on certification training course. This course includes training on the dynamics of change at the individual, team, and organisational levels.
One of the challenges facing organisations today is how to transform their business through regular change initiatives, with minimum disruption and maximum benefit. Research shows that 70% of projects fail to deliver the expected benefits because organisations introduce new systems, processes or practices but fail to fully implement change – people are not sufficiently prepared or committed to the new ways of working to sustain them. This demonstrates the clear need for professionals to complement traditional project and business management skills with change management skills.
Organisations face many changes, from new product launches to restructuring, and it is the successful management of these changes that ensure their competitiveness.
These change management courses explore the principles of organisational change and the role of leadership in change management. In this course, candidates learn about the different types of organisational change, the internal and external forces that drive change in organisations, and the management tools and techniques required throughout the change cycle. Candidates also gain an understanding of the different change models and techniques that facilitate the change process from conception to implementation and help to overcome conflict and resistance to achieve organisational goals. Upon completion of the course, candidates will feel confident in their ability to lead change in an organisation and implement strategies that ensure success.
Change is a real career path and participants are often experienced leaders and managers who want to improve their change management capabilities. These courses are also suitable for change management practitioners who want to develop a higher standard of change management strategy, and managers who want to better understand the rapid evolution of business practice and develop visionary change management.
It is estimated that two out of three change initiatives fail. This is often due to a mismatch between the generation of the change idea and the ability to actually create change through stakeholder management, project frameworks, and effective communication.
Change management and the ability to work with a vision for change have now become an important and expected quality of work. The ability to be a true change master is what will differentiate leaders and advance careers. The ability to be bold and visionary and to create innovative and sustainable change is rare, but it can be learned.
This change management courses enable candidates to learn how to deeply understand the dynamics of change and use their own tailored change management strategies to turn challenges and crises into opportunities.
Learn how to make the leap from change manager to highly regarded change master with the ability to develop your own change management plan.